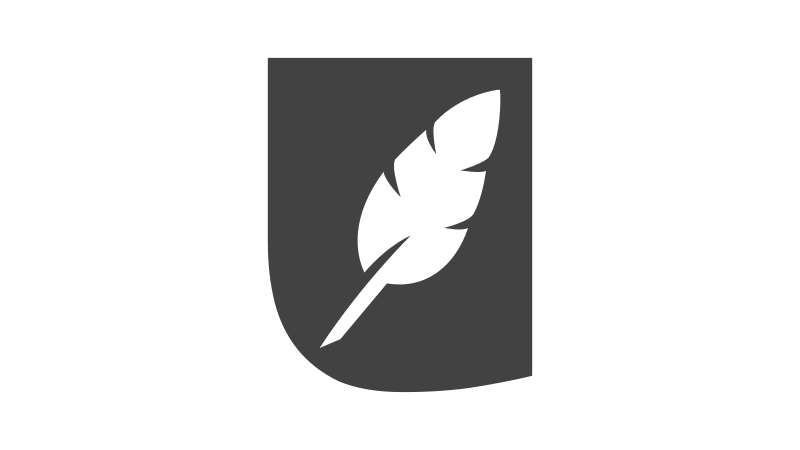 Here's a common problem: You want to sell your mobile phone, but also want to make sure that you don't accidentally sell your personal data with it.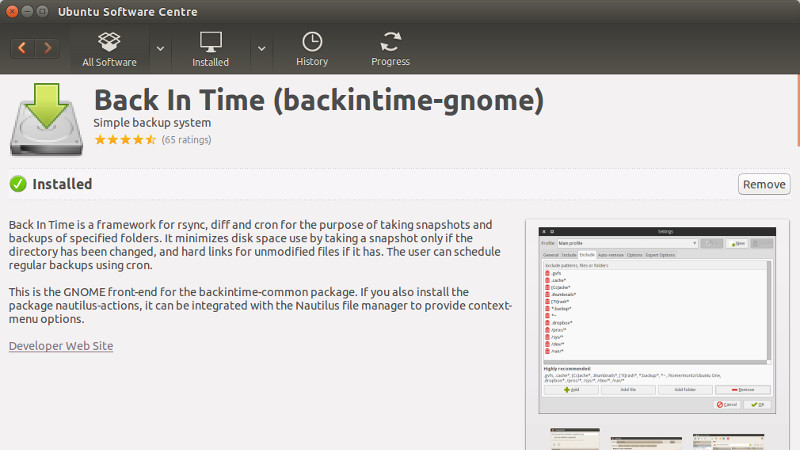 There is no doubt that we should backup our data often. Anybody who's lost data because of a crashed hard drive knows that. Backing up data can be ...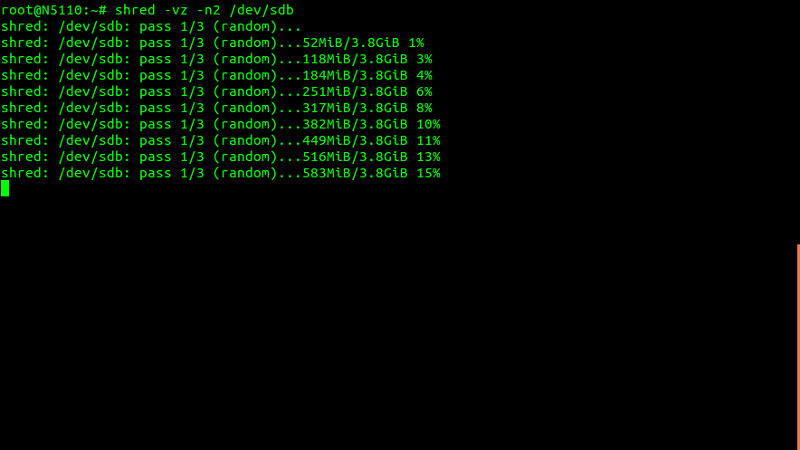 To protect your privacy, it is always a good practice to securely wipe any data from your unused hard disks and USB drives in case you lose them, o...