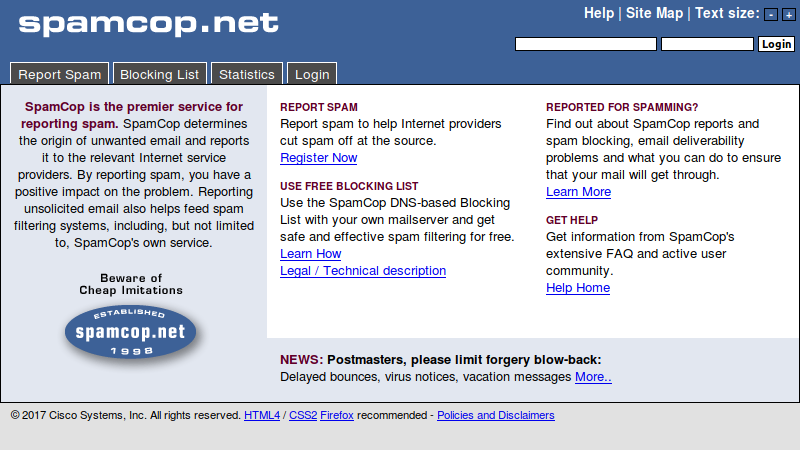 What is the first thing you do after receiving spam email? If you are like most people, it probably goes like this: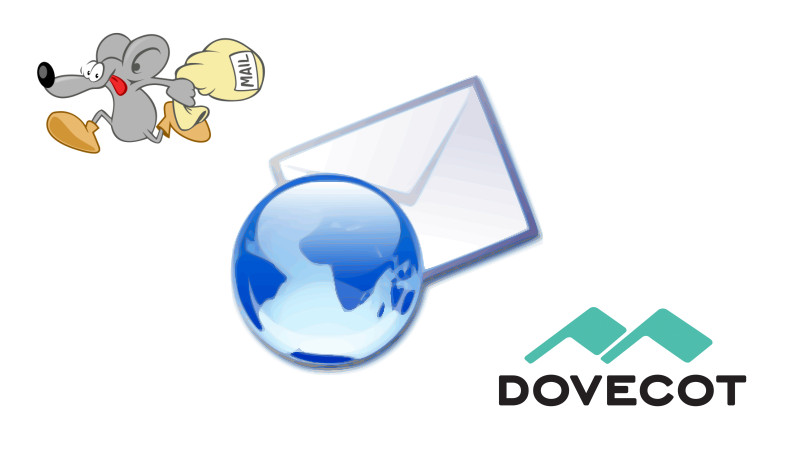 It is far more professional to have an email address with your own domain name, e.g. firstname@surname.tld, rather than one offered by a free email...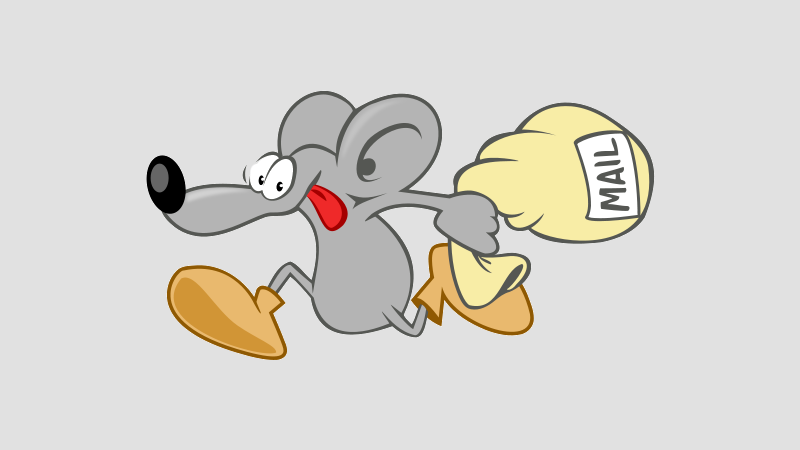 There are certain cases where you want to set up Postfix to send emails through an external server. One such case is when you are developing a webs...